Diş Hekimliğindeki son yıllarda olan gelişmeler sayesinde, özellikle de radyoloji alanındaki gelişmeler sayesinde, tanı, teşhis işleri oldukça kolaylaşmıştır.
Thanks to the advancements in digital radiology, we are able to capture detailed images of the teeth and jaw structures immediately without waiting for film processing. The digital radiographic images are directed to an LCD screen at the dentist's chair.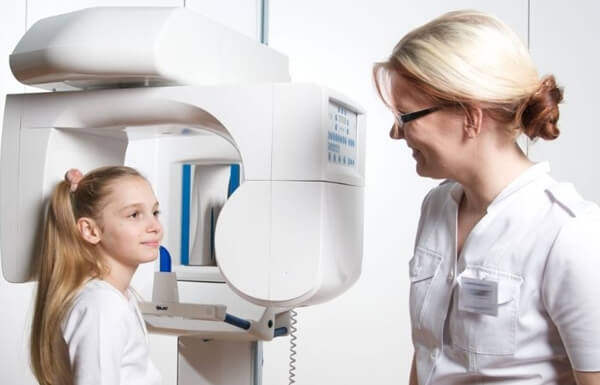 The CompuDent™ system features state-of-the-art technology that makes painful injections a thing of the past. This revolutionary system, consisting of two main elements, the CompuDent™ computer and the Wand handpiece, features a pain-free approach to delivering local anaesthetic.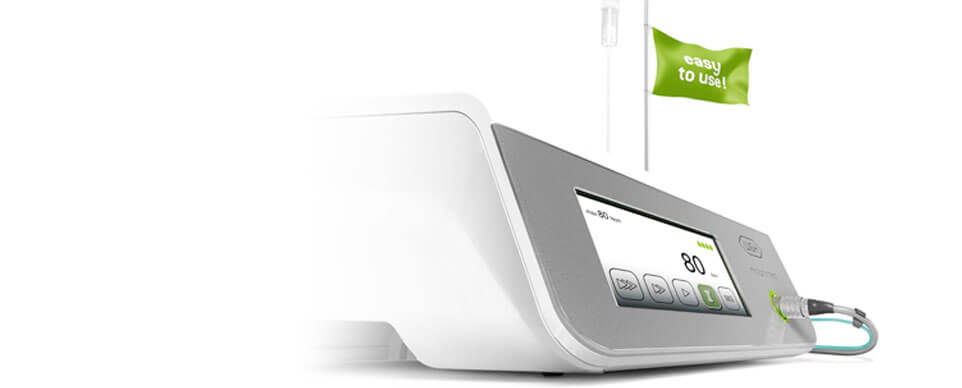 Intraoral camera
The intraoral camera has been hailed by consultants as one of the best ways to educate and explain problems and treatment. Patients are able to see and understand exactly what is going on with their teeth.